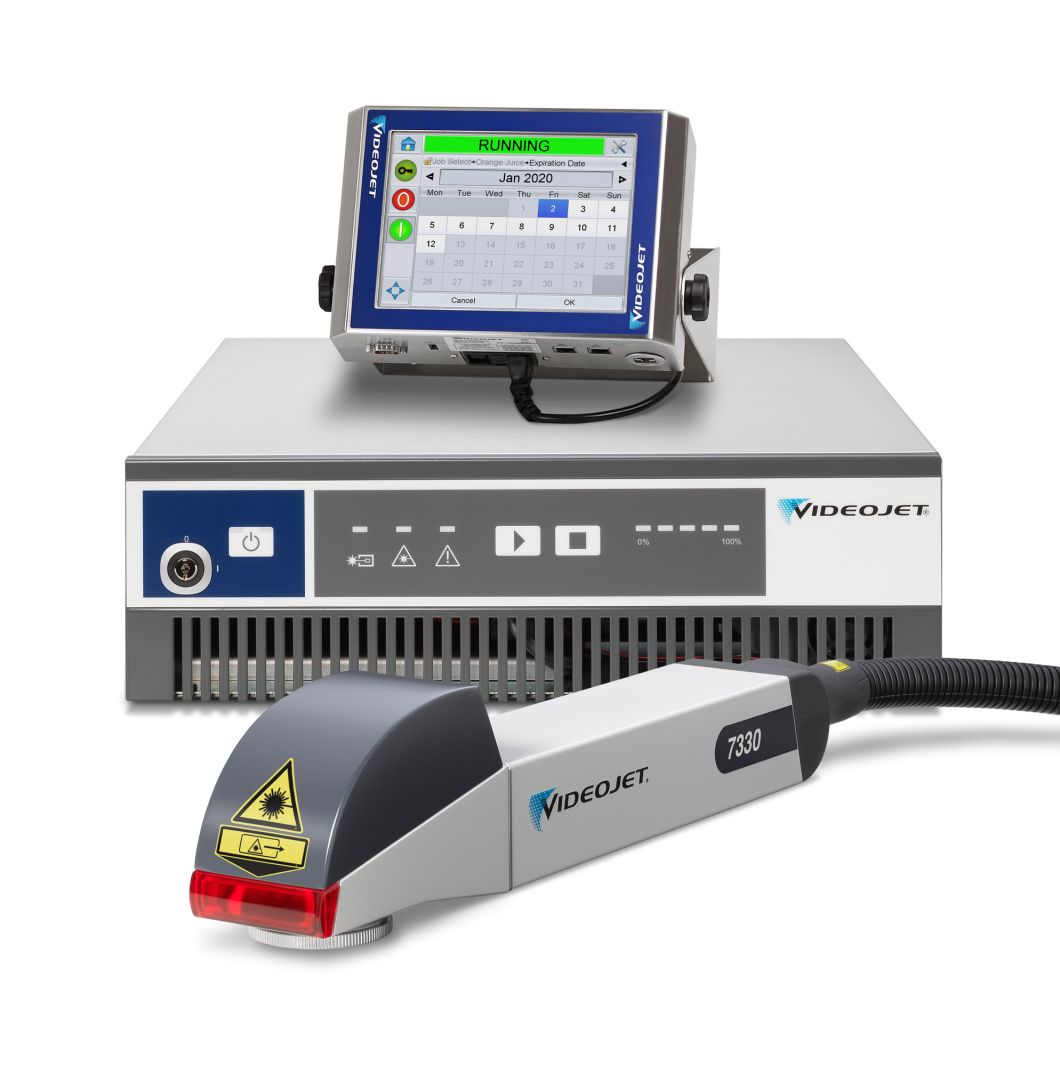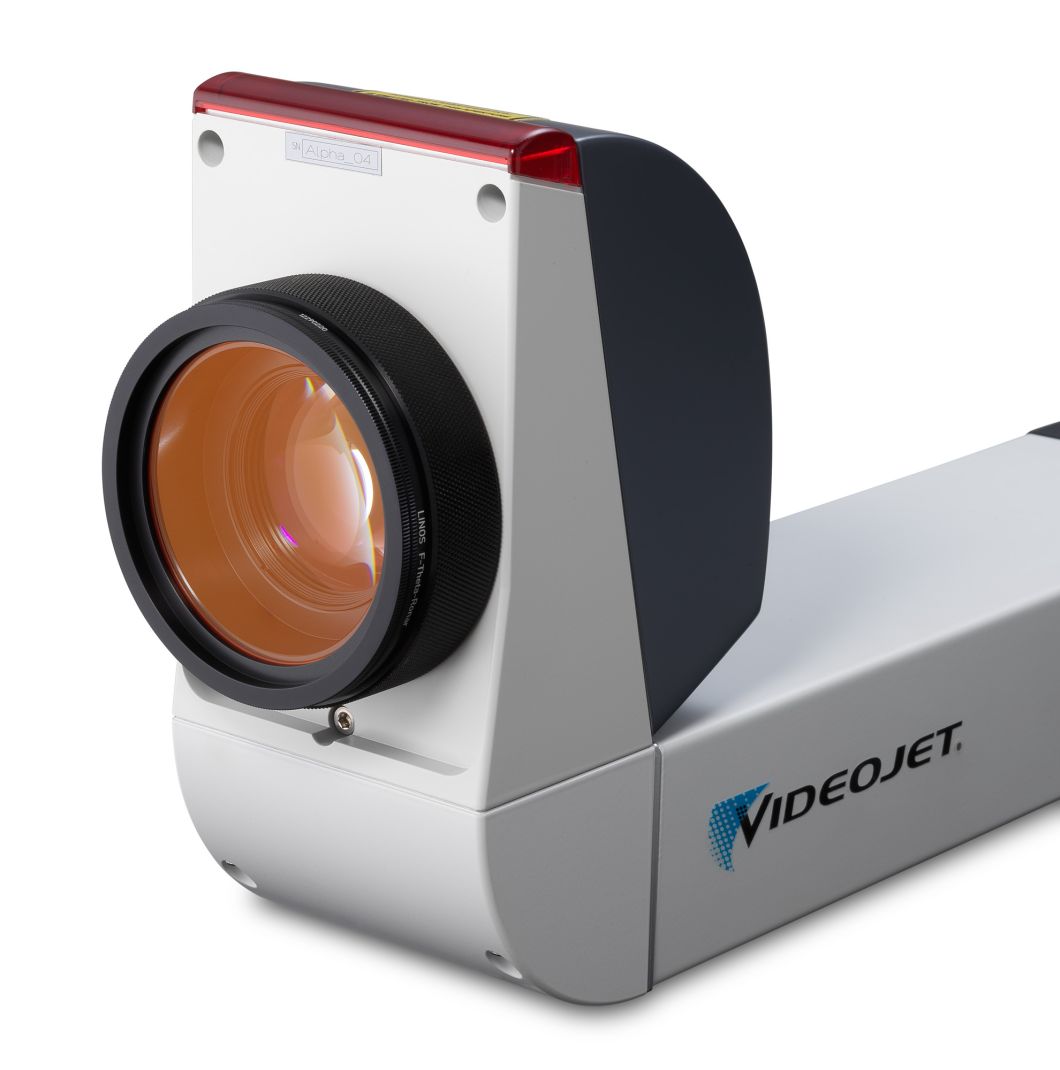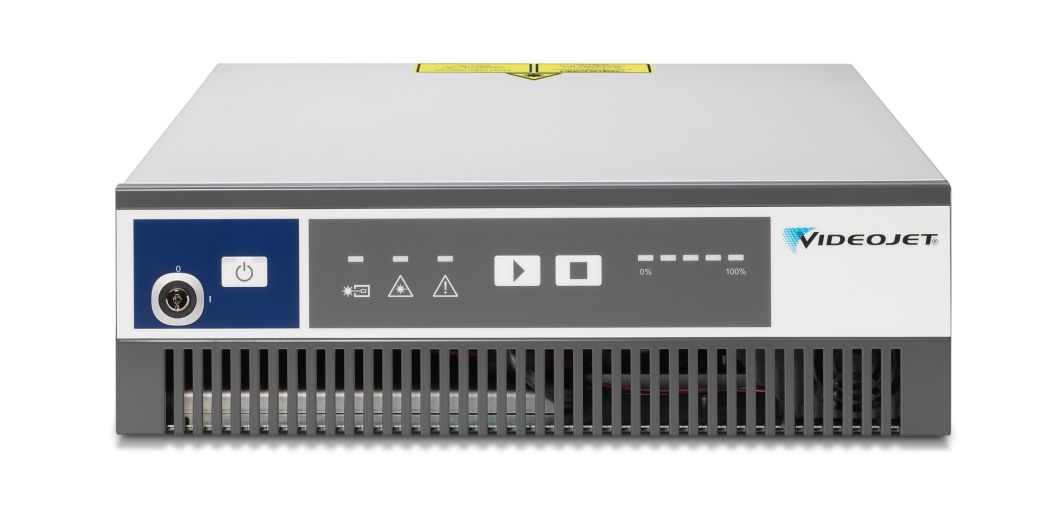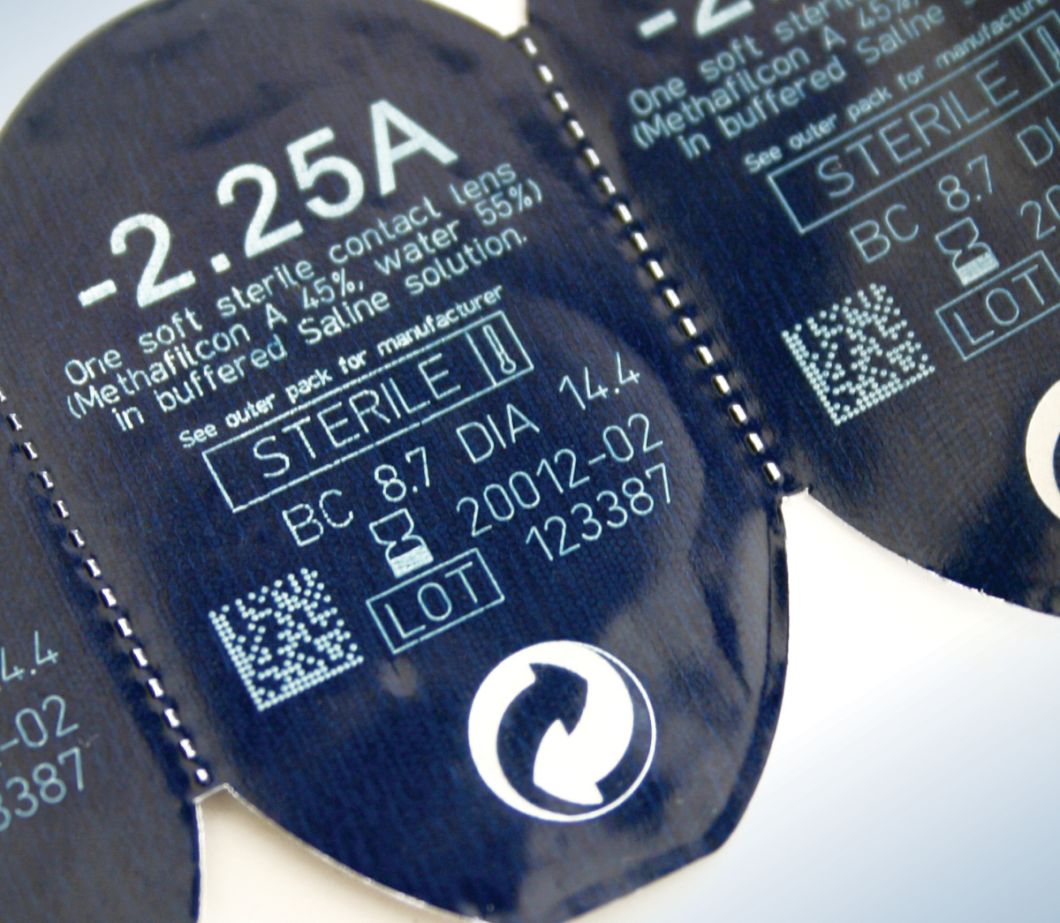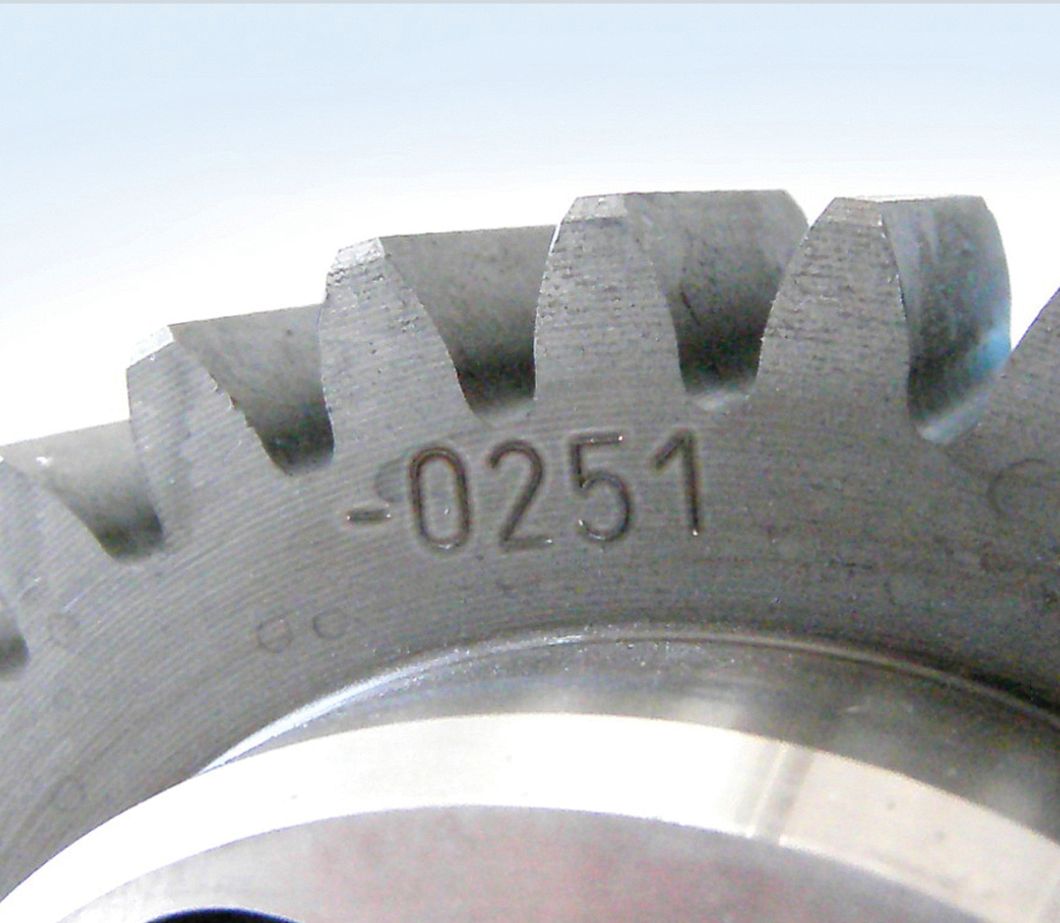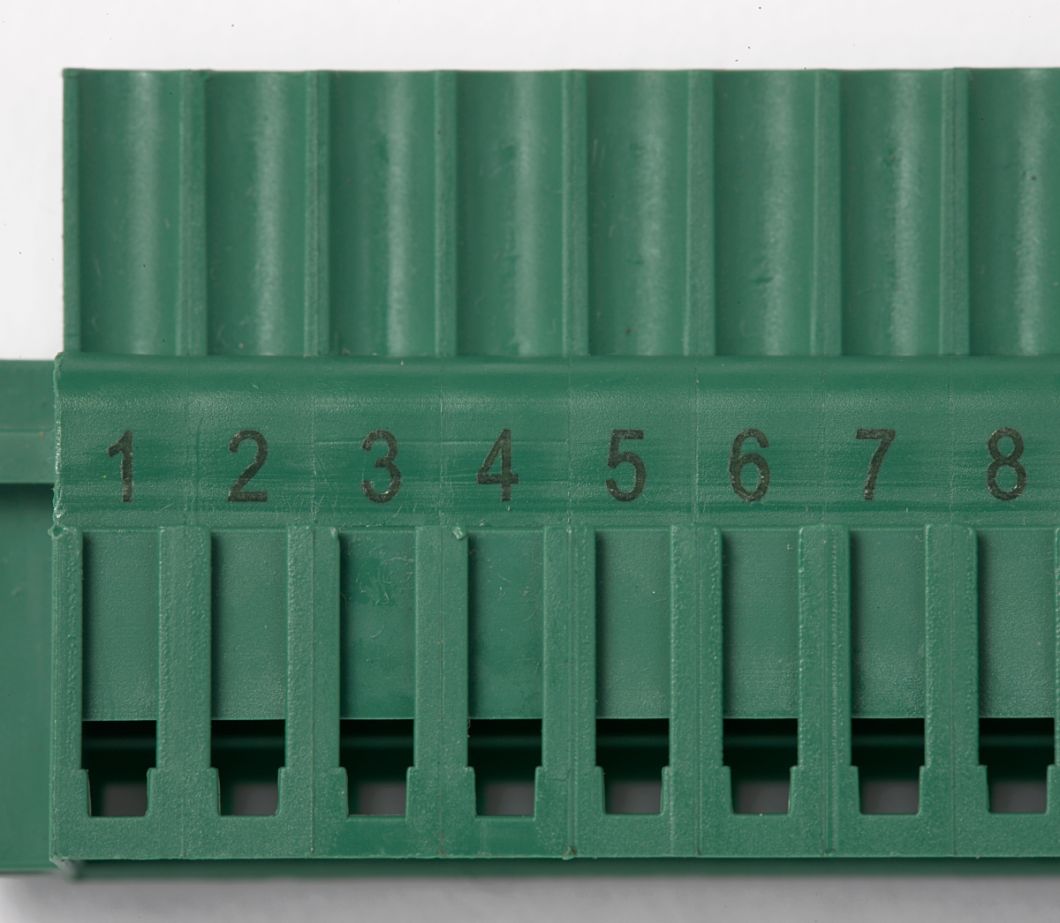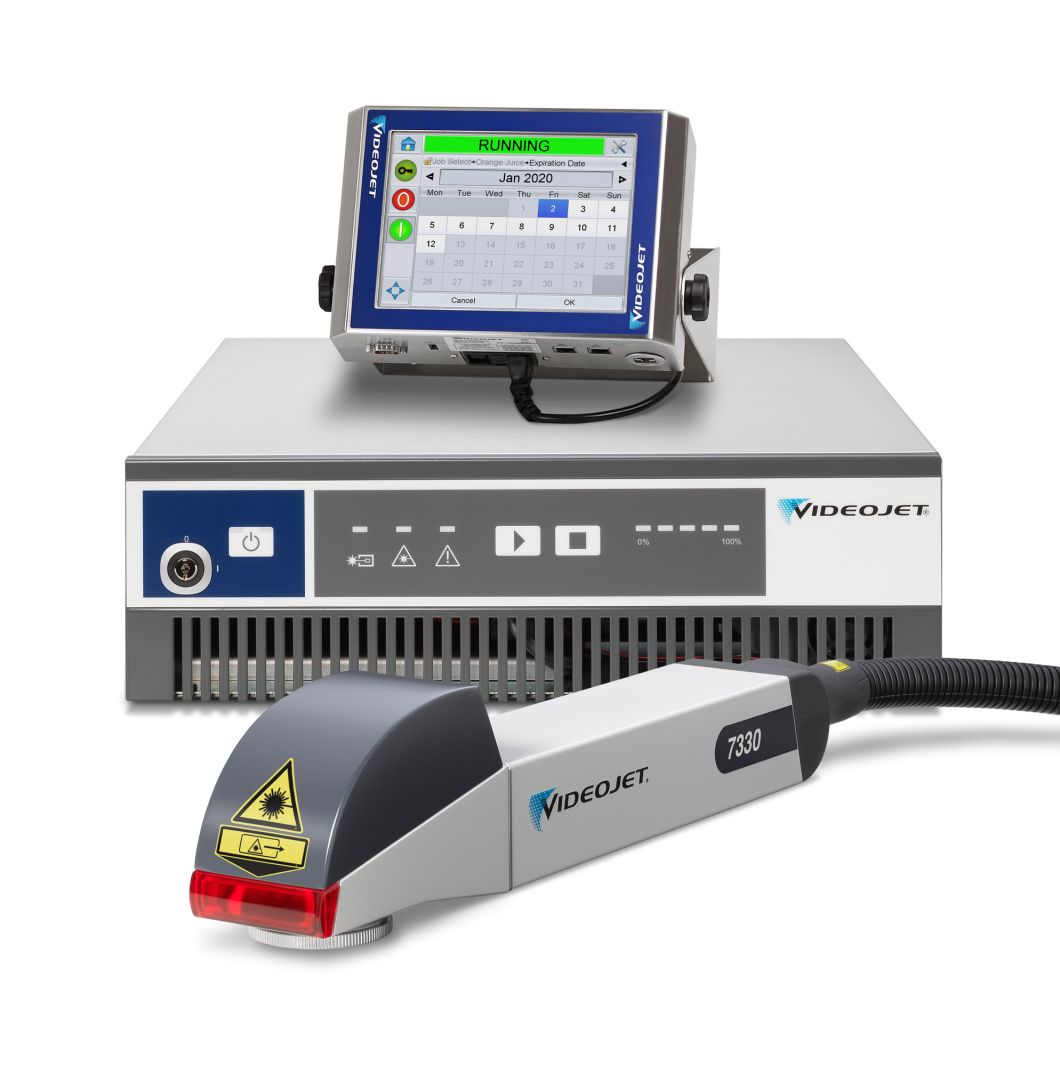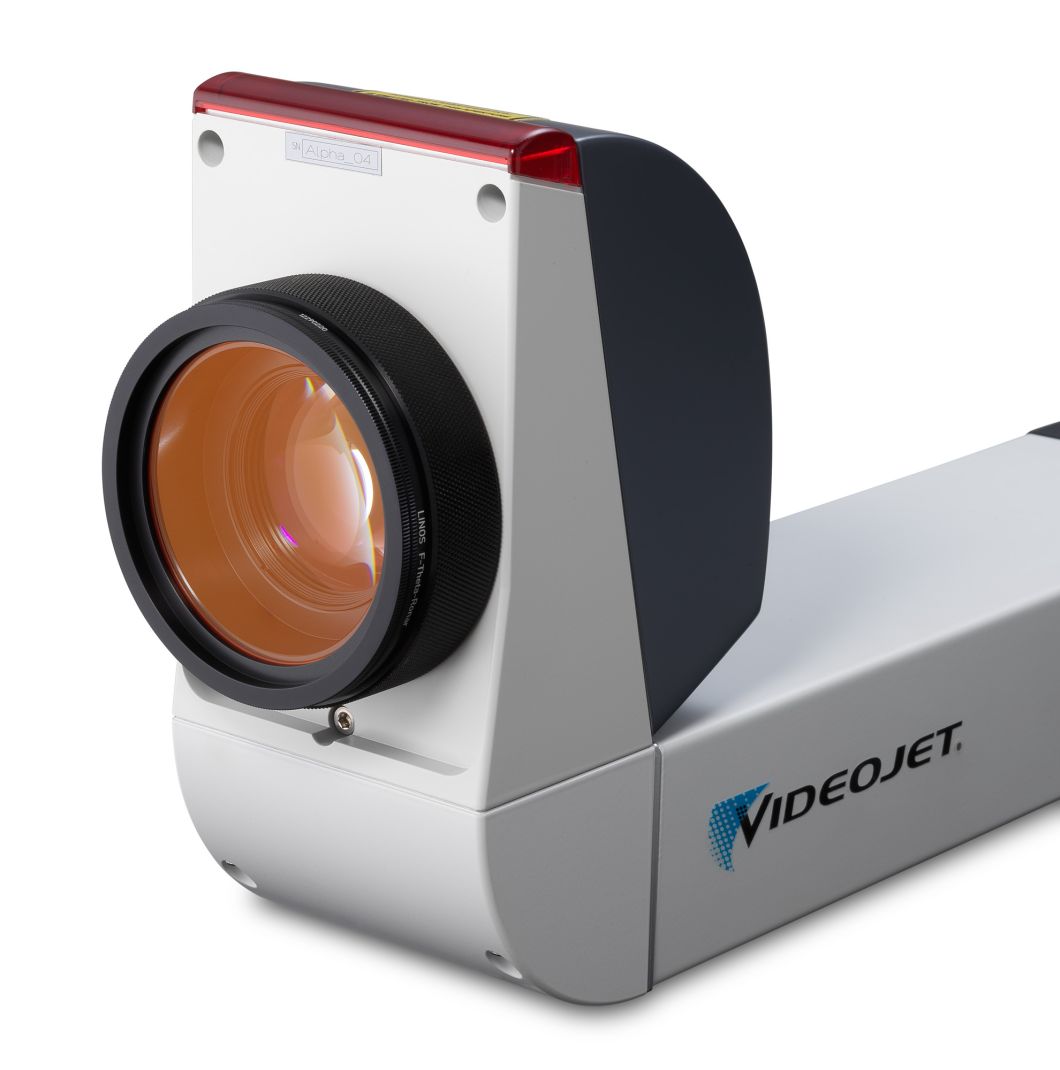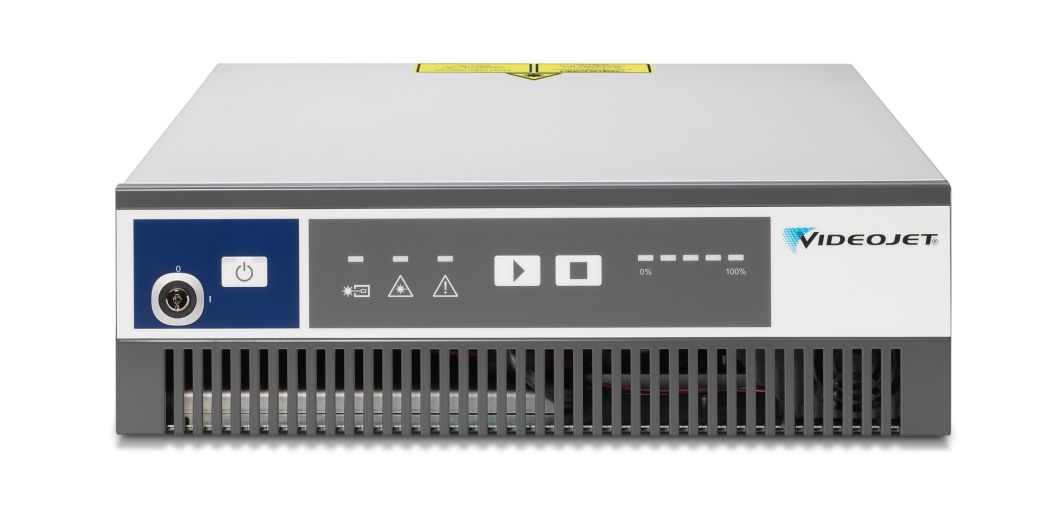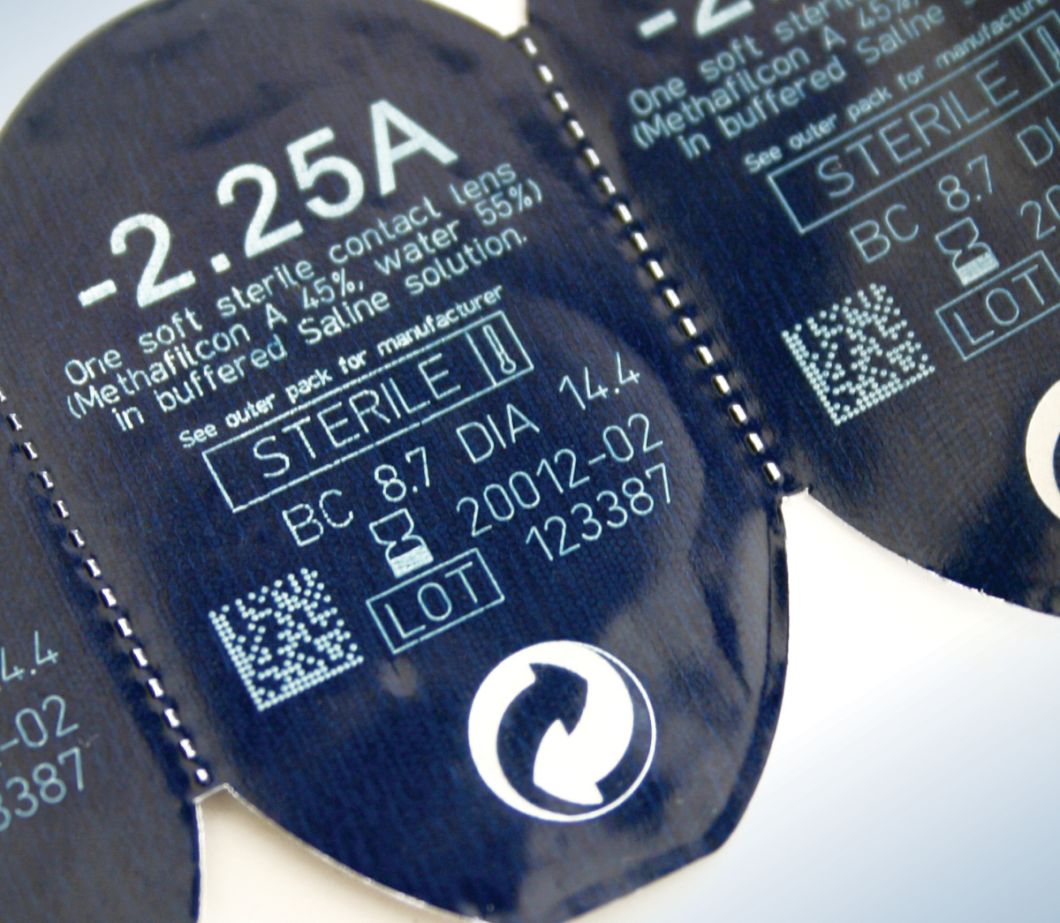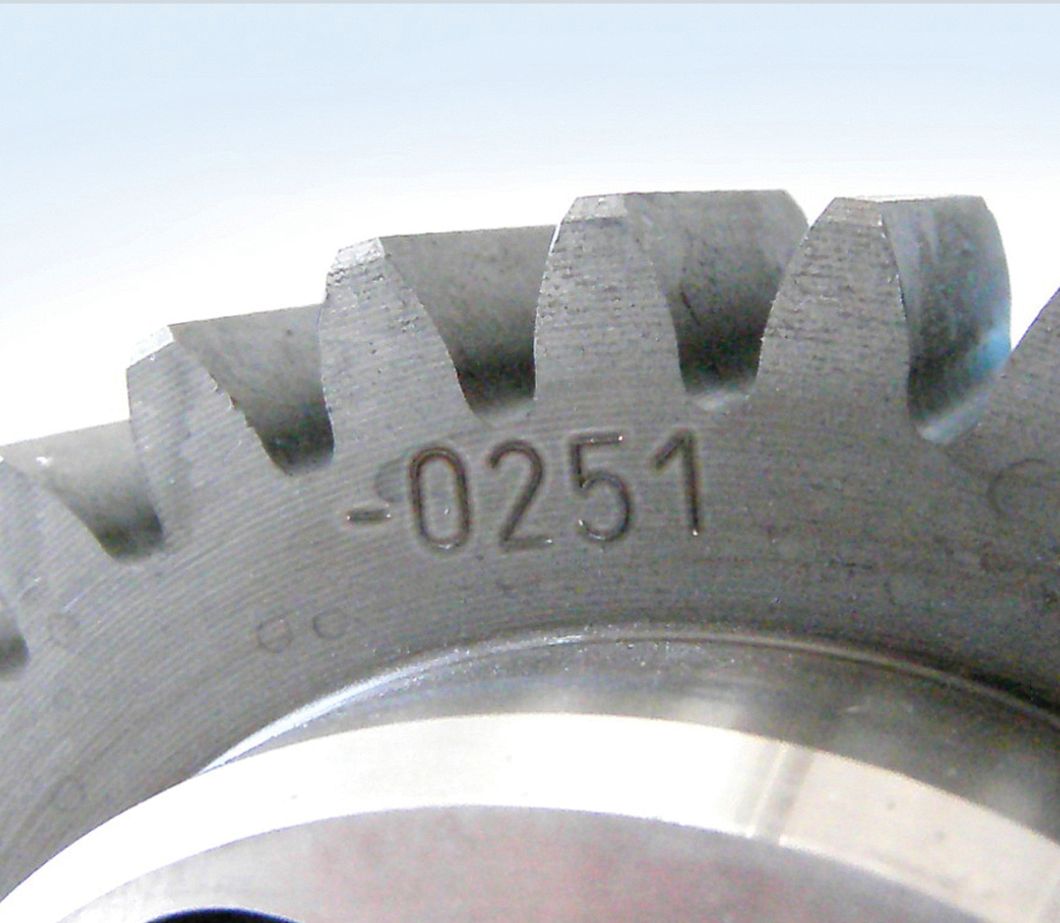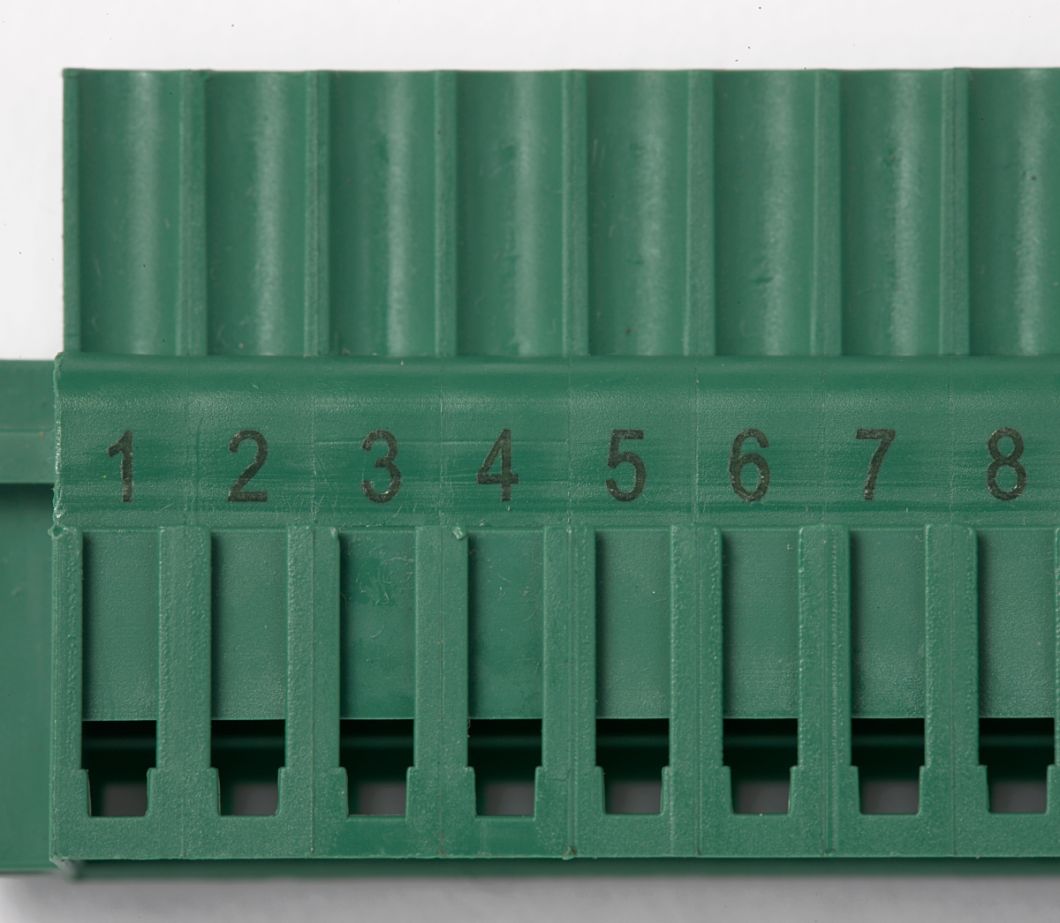 Se även:
Videojet 7230/7330 Fiber Laser Markers
Lasermärkningssystem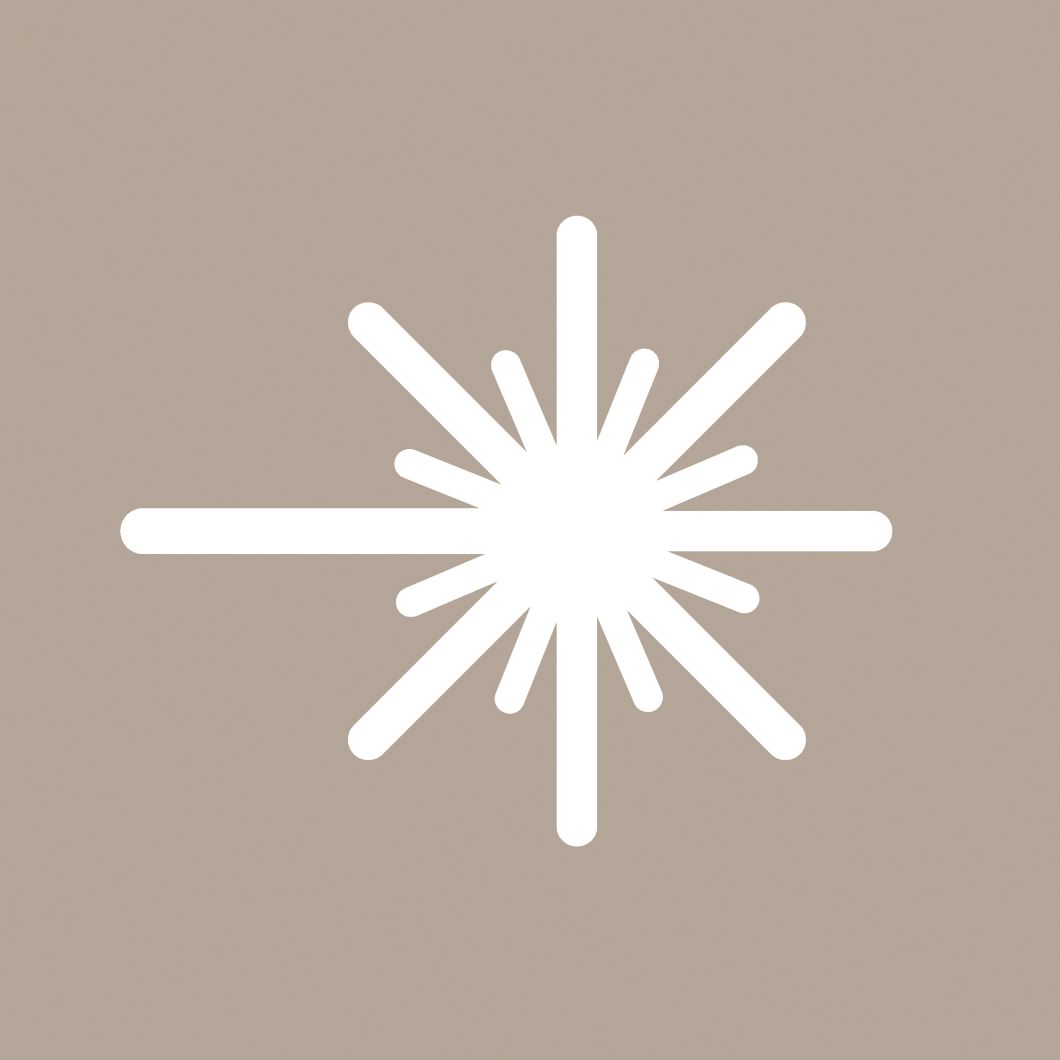 Powerful Fiber Laser Marking Machine for total operational freedom
The Videojet 7230 and 7330 Fiber Laser marking systems have been developed to meet the needs of manufacturers who work with robust, high-density materials, and are versatile fiber lasers that offer high-speed marking, with complex data, easy operability and industry-leading integration capabilities.
The 7230 and 7330 Fiber Laser marking systems offers you enhanced productivity benefits by allowing you to mark more products and codes, faster than previous Videojet lasers , due to a combination of improved data processing speeds and competitive marking speeds of up to 2,000 characters per second (speed based on 6mm marking head and substrate dependant). You can also benefit from a versatile laser solution that is available with the option of a 6mm and 10mm marking head, covering a wide variety of marking and coding operations.
Achieve easy integration and greater versatility in tight spaces with a combined laser head and controller weight of less than 25kg – 44% lighter than other fiber laser providers, allowing for simple integration into complex machinery.
Choose from a variety of user interfaces to control your Videojet 7230 and 7330 Fiber Laser marking system, allowing for simple operation and message creation, with a familiar look and feel touchscreen interface to help reduce user errors in production lines. Videojet Touch Control Software (TCS+) is designed to offer you flexible integration, simple operation and remote laser control through either the Videojet TU430 10.1" color touchscreen interface, or from virtually any browser-based device. Also available with the 7230 and 7330 Fiber Lasers, the advanced Videojet CLARiTY™ laser controller features an intuitive color touchscreen also used in other Videojet marking and coding solutions, that allows for simple operation and continuous improvement in uptime and productivity.
And with optional VideojetConnect™ Remote Service, your team can access Videojet experts to help improve productivity and troubleshoot potential issues in ways that other printers can't.
Videojet 7230/7330 Fiber Laser Markers